Welcome to the place on the internet where we talk about periods. This is place for discovering period trackers and period calculators to keep an eye on your menstrual health. We go in depth into topics that matter to you like period pain, symptoms, light and heavy periods aswell irregular periods. You might have questions about bleeding between periods, how long will your period last and of course for the young ones out there, when will your first period start and what should you expect. Our writers bring together the latest content and information to demystify your time of the month.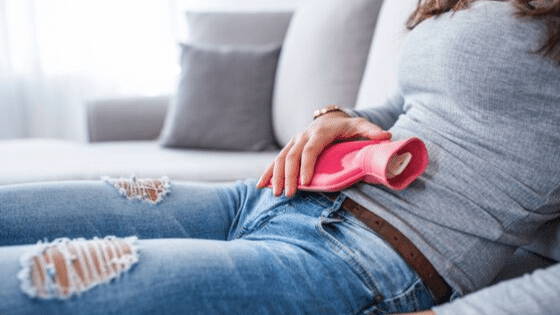 Have you ever heard of adenomyosis? It's pretty common, however, not many of us have come across it. The National Health Service (NHS) state that adenomyosis affects 1 in 10 women and is most common in women aged 40 - 50, only affecting 20% of women below the age of 40. Read here to find more ...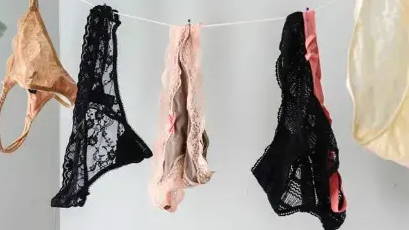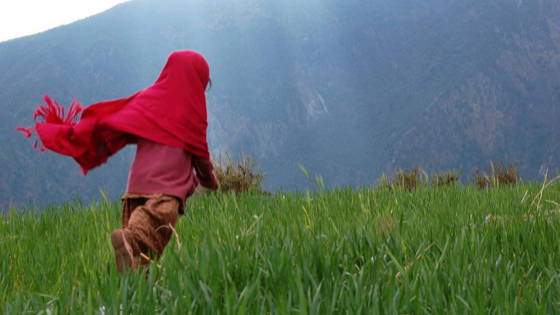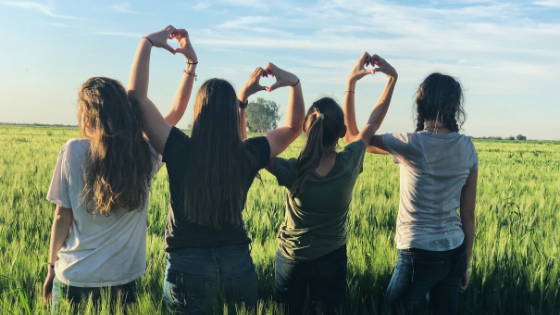 Put simply, amenorrhea is when a woman is not having periods. There are two types of amenorrhea, primary and secondary. We have put together 7 facts about amenorrhea so that you can learn everything you need to know about it. Read the blog to find more about.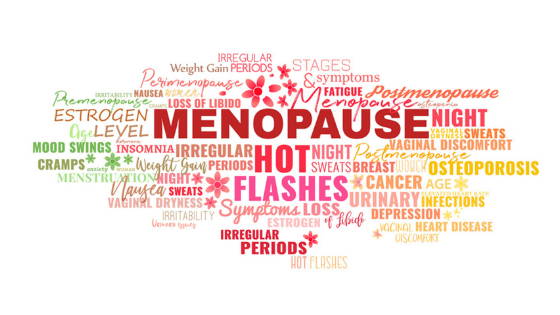 Every woman will start perimenopause at different ages, but on average, women will begin perimenopause around their late 40's. In this blog we will share everything you need to know about perimenopause. Read here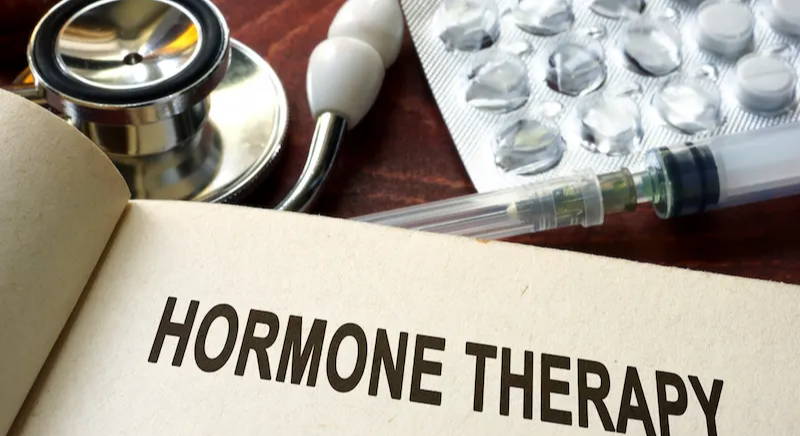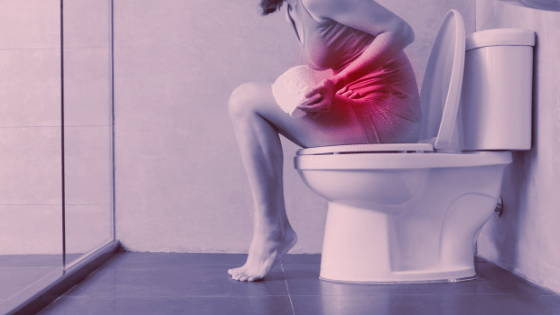 There are many causes of pelvic pain which can be caused by conditions or diseases affecting the digestive, reproductive system, or the urinary tract. On occasions, the cause may not be known.
There are many reasons why women may experience pelvic pain, in this post we are going to look at 10 of them…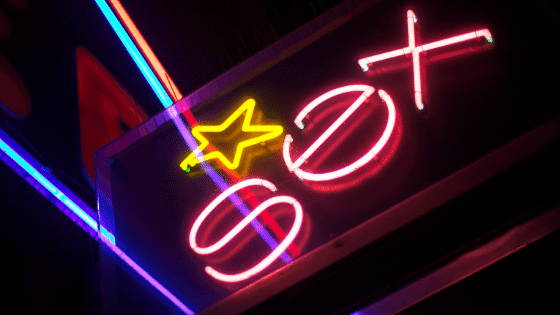 What would you like to read about next? Have an idea for an article? Let us know below, we'd love to hear it.
Thanks!
This field is required
This field is required