As part of our mission to help put an end to period poverty, we choose to donate to those most in need. We donate Period Pants, our time, or money, to as many charities and organisations as we can.
Days for Girls opened up a center in Kathmandu, Nepal to provide menstrual products (washable pads) and education after their terrible earthquake in 2015.
Once they began working in the community, their local team noticed the ongoing practice called chaupadi. The practice of chaupadi stems from a tradition where women and girls are often made to stay in small huts or sheds while menstruating. During the time spent in the sheds, they are often at a great risk of snake bites, severe weather, and violence due to the extreme isolation and stigma that surrounds menstruation. A number of recent deaths of young girls has brought this problem to the attention of the global community. And even though the Nepali government has outlawed the practice, it still is prevalent today in the remote hills of western Nepal.
Soon after they started to educate young girls and women about menstruation. They started to change the narrative from shame to celebration and by distributing their DfG Kits critical conversations within the entire village began to take place.
Education is essential in changing this tradition, and is more powerful and effective than just passing a law or a temporary initiative. It is also not a problem that can be solved by just giving pads or materials without training in how to use them and bringing forth critical conversations within the entire village.
Below is an example of how the charity is changing lives.
"Namaste, I am Namrata Shahi. I am 18 years old. I got the opportunity to attend MYO Training (Make Your Own Training) after my School Leaving Certificate examination. I received DfG Sanitary Kits, which were very easy to use and effective as well. I think this is the first time I had ever seen this kind of pad distributed here in Kalikot. Before DFG Health Training I used to stay in a shed during my period. Through the training I came to know that period is a natural process and it's beautiful. As a trainer, I am able to speak boldly in front of people. I live in my house in a separate room, instead of a shed and I do respect my parents and I also eat nutritious food during my period" - Namara.
Their local leaders provide tools and training and together with our support give safer and more positive options for periods.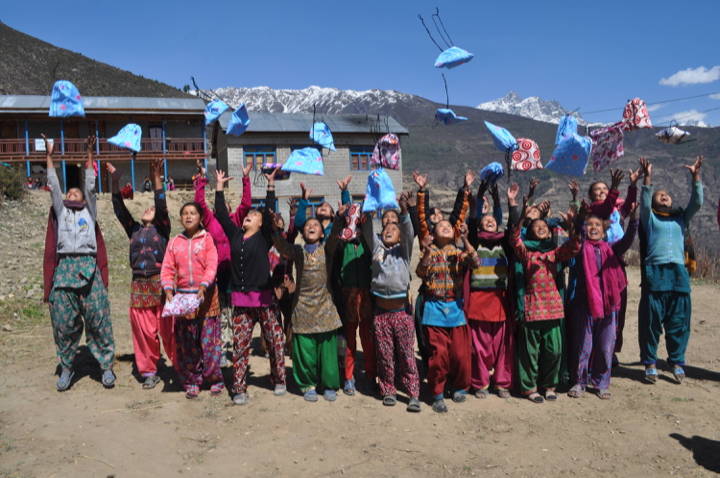 What is The Hygiene Bank?
The Hygiene Bank gives people in the UK and Ireland access to the basics they need to feel clean, confident and healthy. They collect and distribute toiletries, cleaning products and hygiene essentials to support those who are struggling.
Over the Black Friday weekend, we donated one pair of Period Pants or a reusable Period Pad for every order we received from Friday 27th - Monday 30th November 2020.
What is City to Sea? (Rethink Periods Project)
Rethink Periods is a teacher training programme for KS2/3 PSHE teachers and school nurses, equipping them to deliver up-to-date education on periods and their social & environmental context.
We donate WUKA Period Pants for City to Sea's Rethink Project, providing materials for lessons in the UK.
Previous Charity Partnerships
Here are some of the charities and organisations we have previously donated to...

WEN
We donated to WEN as part of a period product demonstration programme. WEN raises awareness of hidden plastic & chemicals in conventional menstrual products and promotes reusable and organic options.
NHS
In reaction to the Covid-19 outbreak, we donated 600 pairs of Period Pants to those on the front line of our NHS. This helped those working long shifts in hospital.
We also raised over £2000.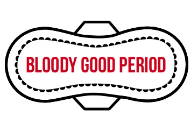 Bloody Good Period
We donated Period Pants and reusable pads to Bloody Good Period, who provides 40 nation-wide asylum seeker drop-in centres with period products for those who can't afford them.

Perthshire Women's Aid
We donated Period Pants to Perthshire Women's Aid, an independent charity supporting those who are fleeing domestic abuse and other forms of gender-based violence.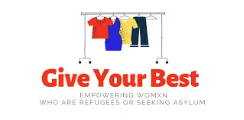 Give Your Best
We donated Period Pants to Give Your Best, an organisation that works to empower and provide clothing to people in need of women's clothes, including refugees and asylum seekers.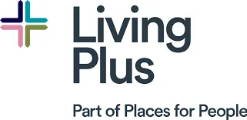 Butterfly House
We donated Period Pants to Butterfly House, a Bedfordshire-based women's refuge, run by Places for People Living+, for women their children fleeing domestic abuse.