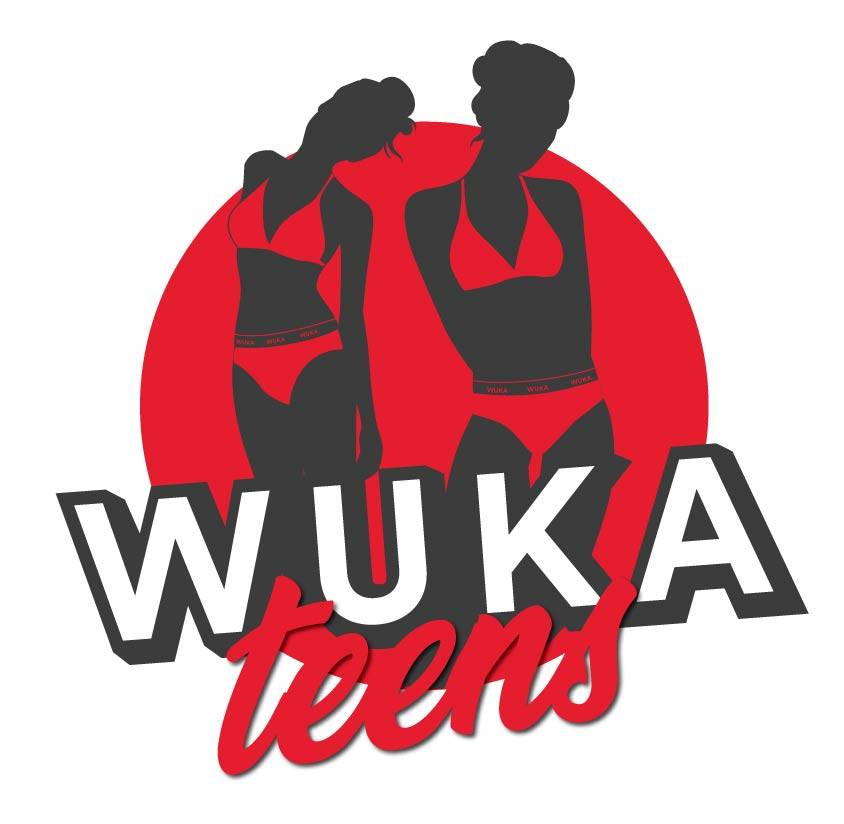 ---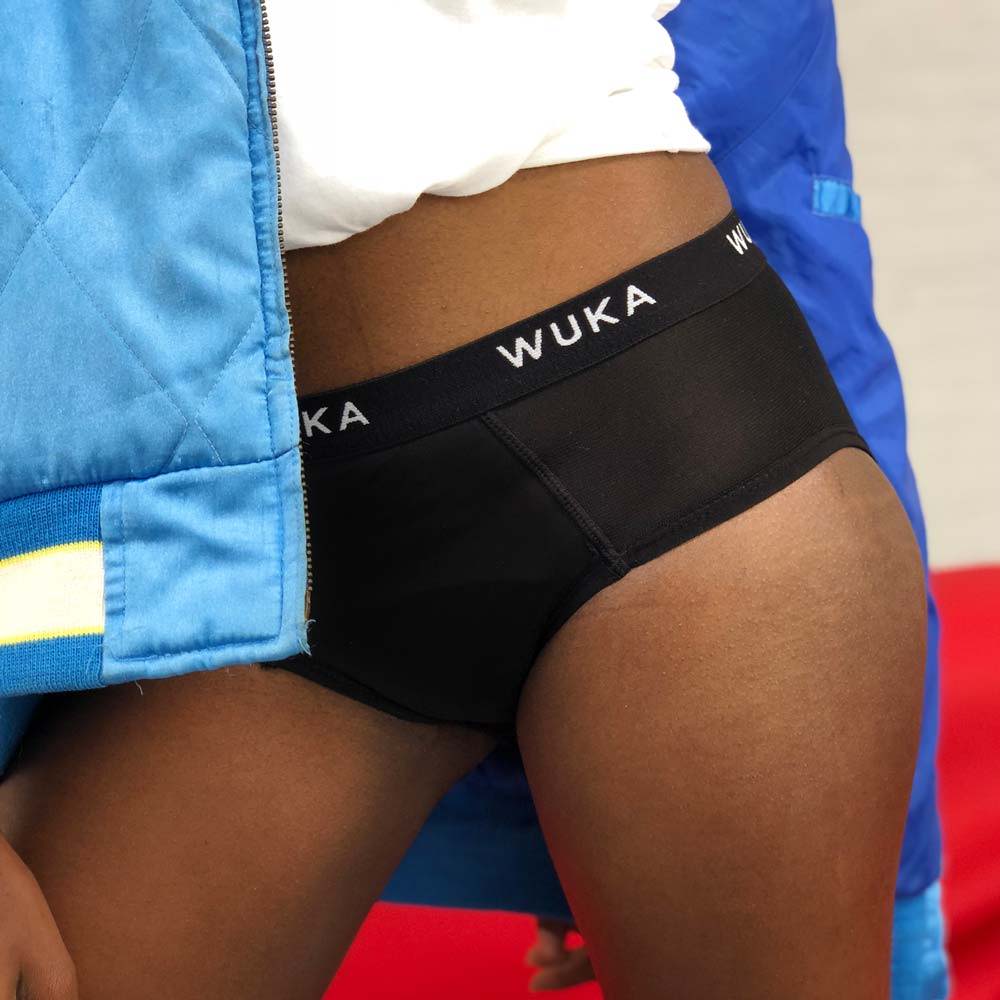 A leak-free & comfy period? Yes, the future is here!
Girls deserve better than old period tech of the past. The new world of period tech is ultra comfy and eco-friendly, it cares for your body and the environment.
Its also super reliable. Prevents odours. And is as easy to use as putting on a pair of pants (and putting them in the washing machine of course!)
Once you've worn them, you will fall in love with the comfort and convenience. 100% Guaranteed x
---
WUKA Period Pants hold up to 20ml of your period flow, that's roughly the same as 4 tampons.
Wear all night or up to 8 hours on light days. On your heavy days this may be less, you know your flow best!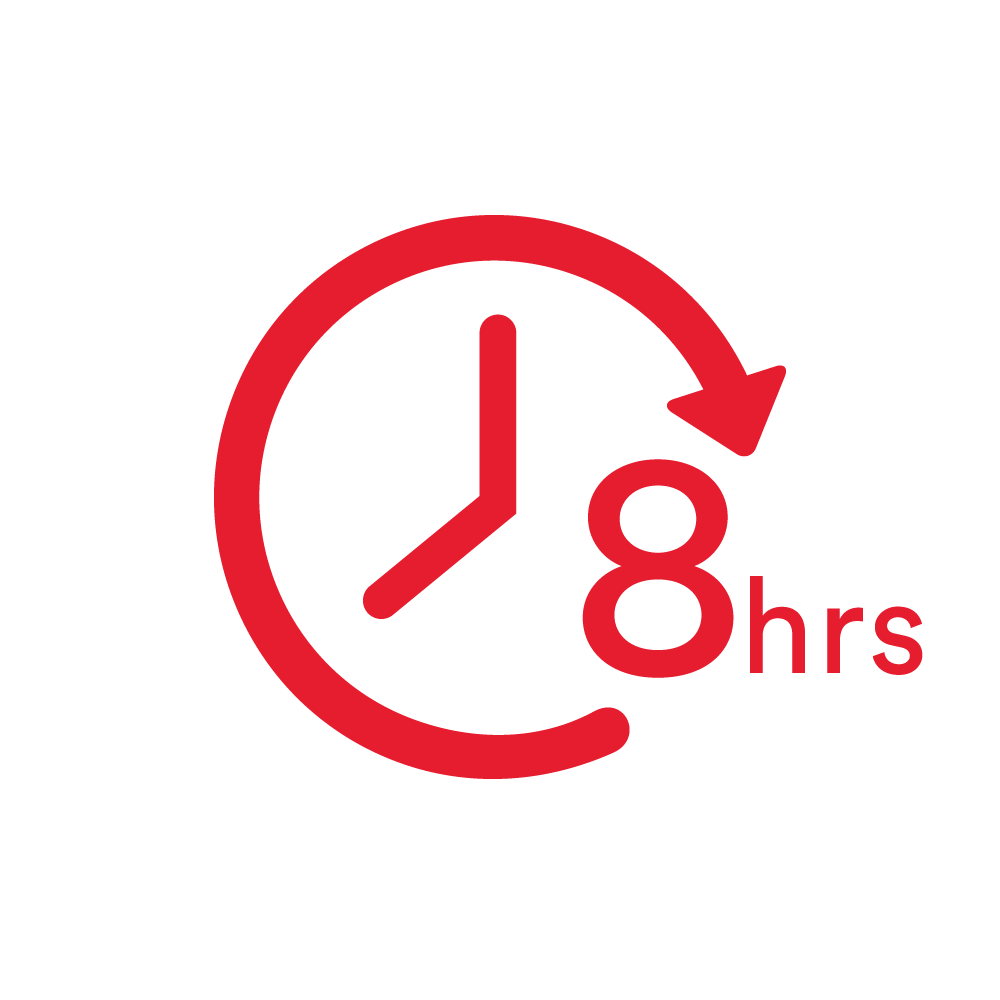 Rinse after use and wash up to 40 degrees, no more icky mess!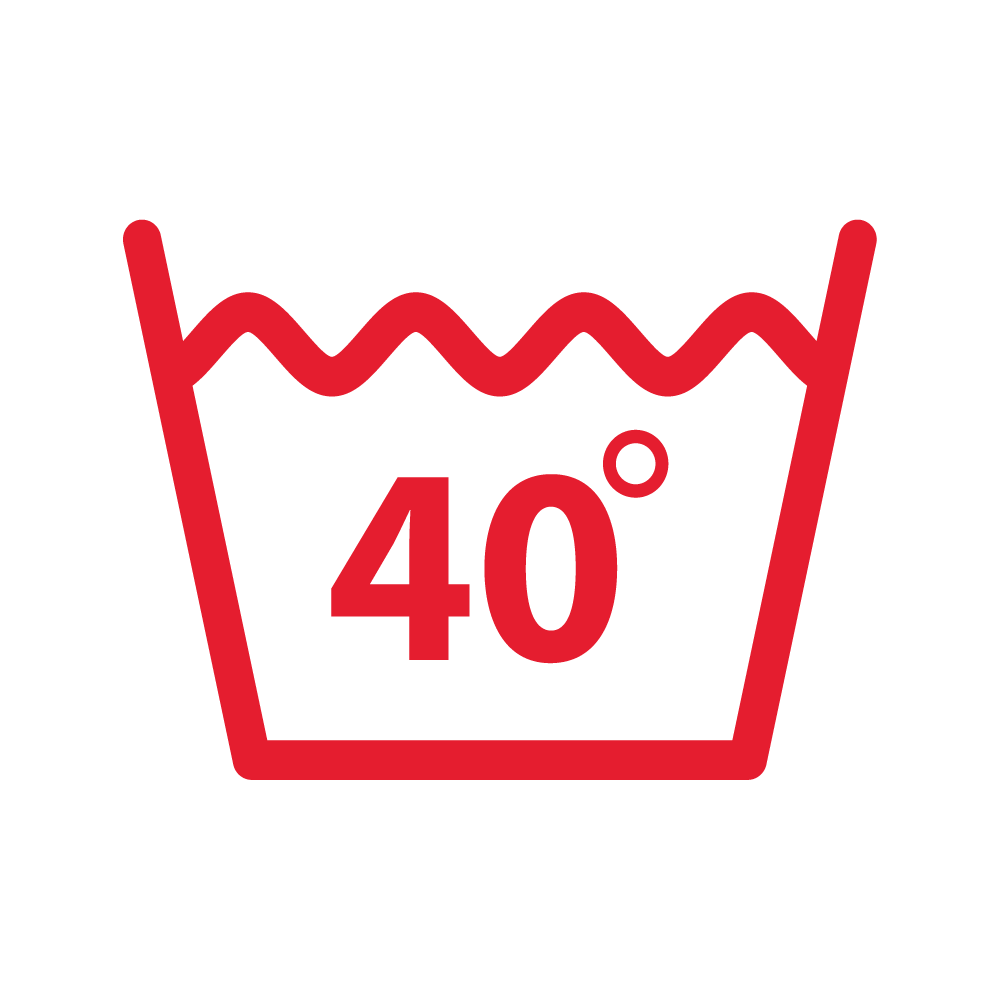 ---
WUKA Period Pants have been designed to stretch around any body shape. A cotton breathable waistband and super soft modal fabrics. This also makes them great for sport and wearing all day.
We recommend choosing the size below if you are between sizes or on the lower end of a size because our stretch is sooo stretchy!
Run a marathon, sleep without red sheets, our pants are tested to destruction!
Want to run 26.5 miles in 30 degrees heat? On your heavy day? If you are up for it, WUKA can handle the pace. Designed for active girls, WUKA's moisture wicking and breathable fabrics are truly high-performance.
Maybe sleeping in is more your speed. If so we have you covered, with extra wide padding at the back WUKA makes sure your sheets stay white.
---
WUKA is primarily made from Lenzing ® Modal fabric.
It's eco-friendly, made from FSC and PETC certified Beech trees in Austria. Each batch is custom made for WUKA so there is less wastage.
99.5% or more of the chemicals are captured and reused, unlike cotton and other fabrioc production.
It is perhaps the most eco-luxurious fabric available in the world today.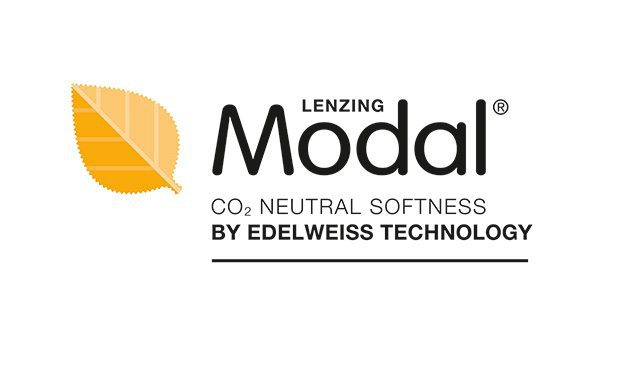 In the centre of every WUKA there is an absorbent layer that is uniquely used by us that absorbs blood fast and draws it away from the body, leaving you feeling dry. It also has anti-bacterial properties and can hold 4 tampons worth blood (at least) Which is more than any other product available today.
There is also a leak-proof barrier, this is the layer that prevent the blood from passing through the underwear but allows airflow so is breathable and prevents sweating.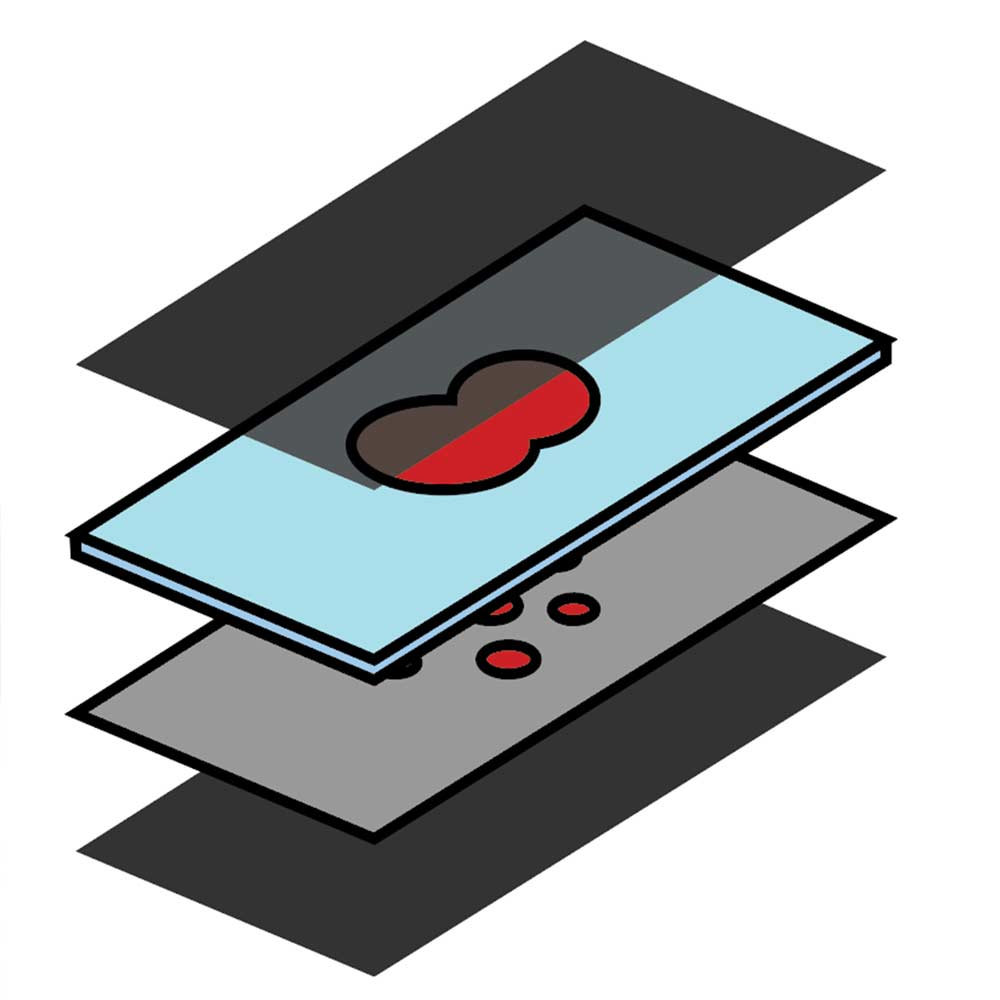 Our pure Lenzing ® Modal fabric is also extremely soft to the touch. Softness is measured on the 'Kawabata' scale, and below you can see Modal compared to cotton - it's twice as soft.
It is also moisture wicking and prevents odours or fungal growth keeping you fresher longer.
Rinse after use and wash up to 40 degrees, no more icky mess!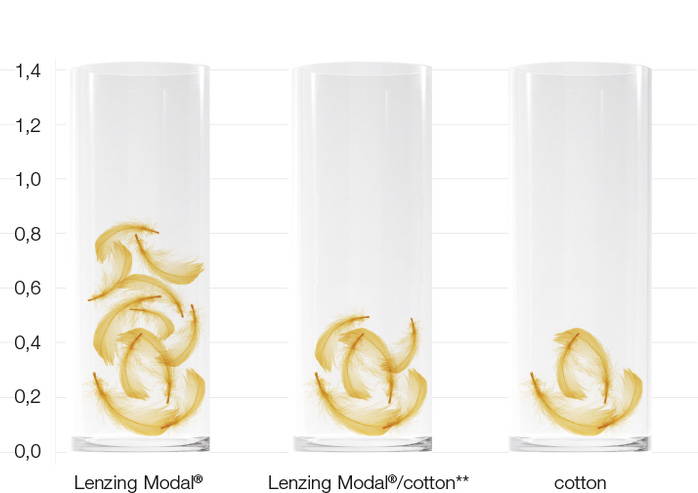 ---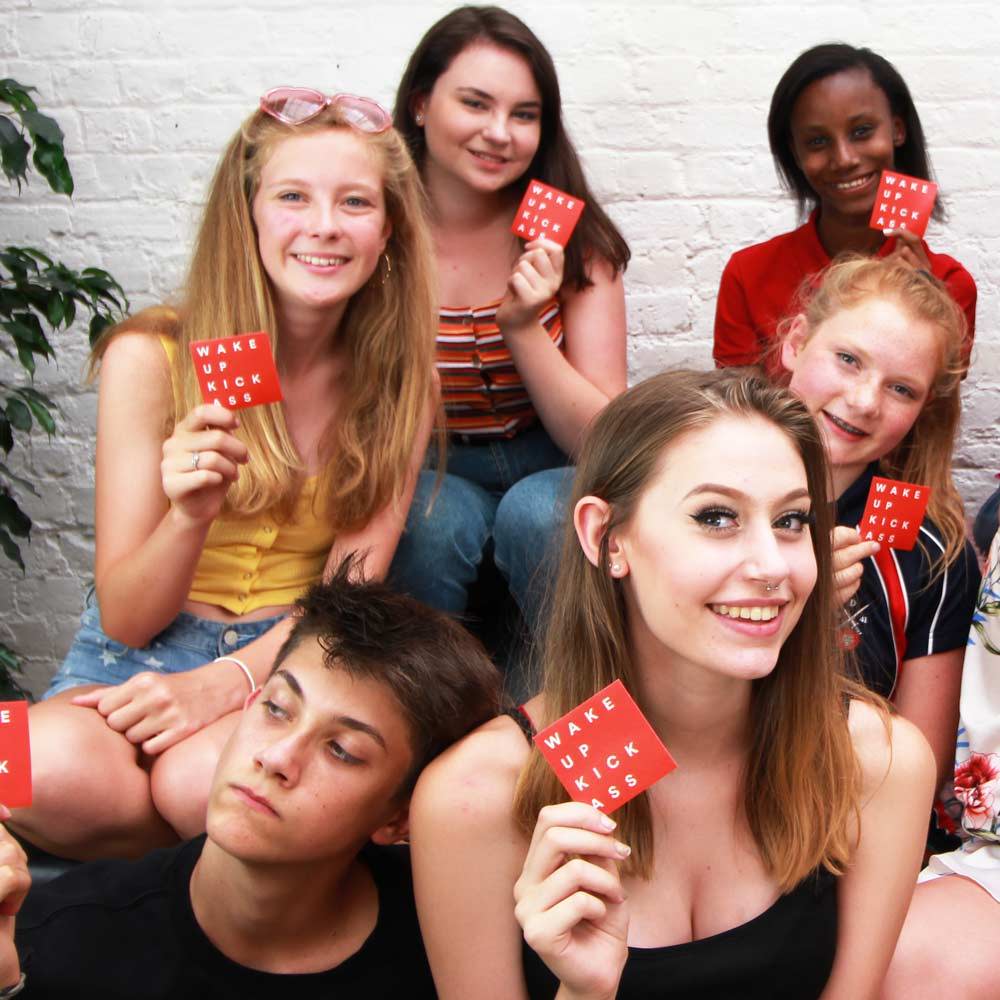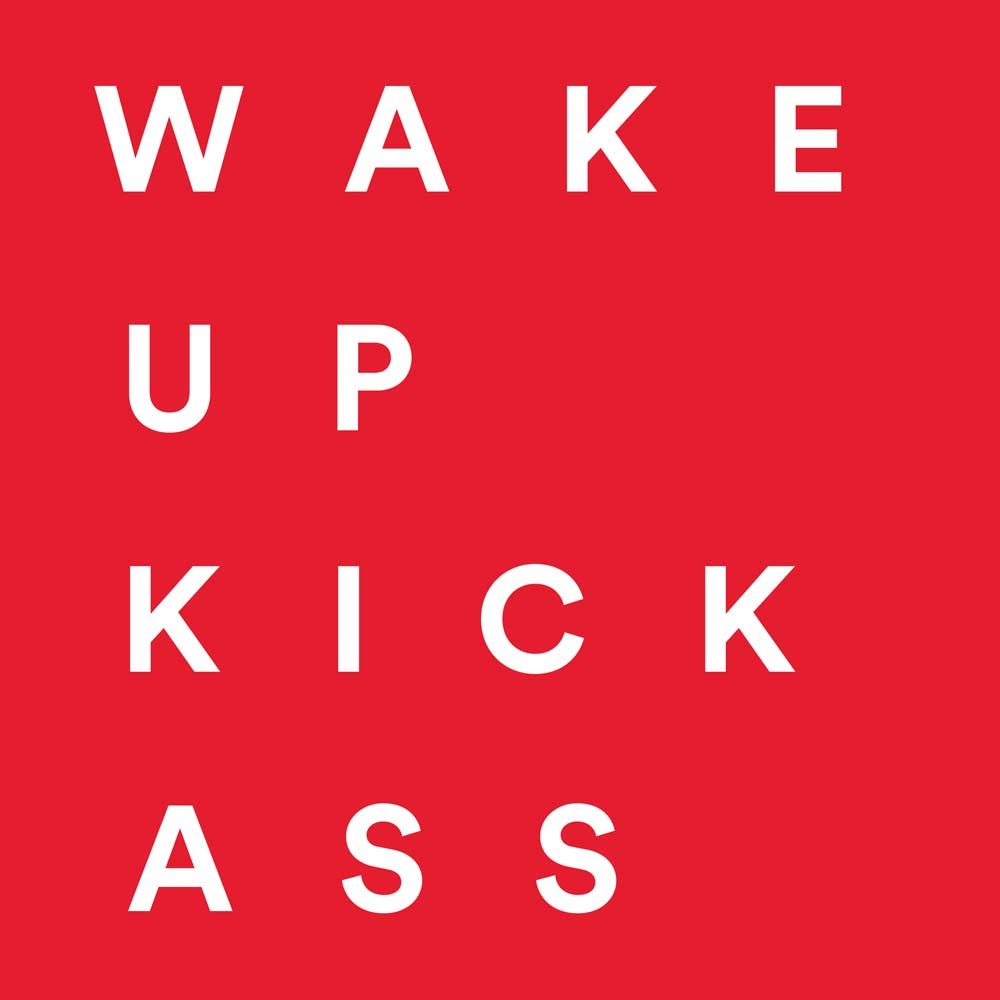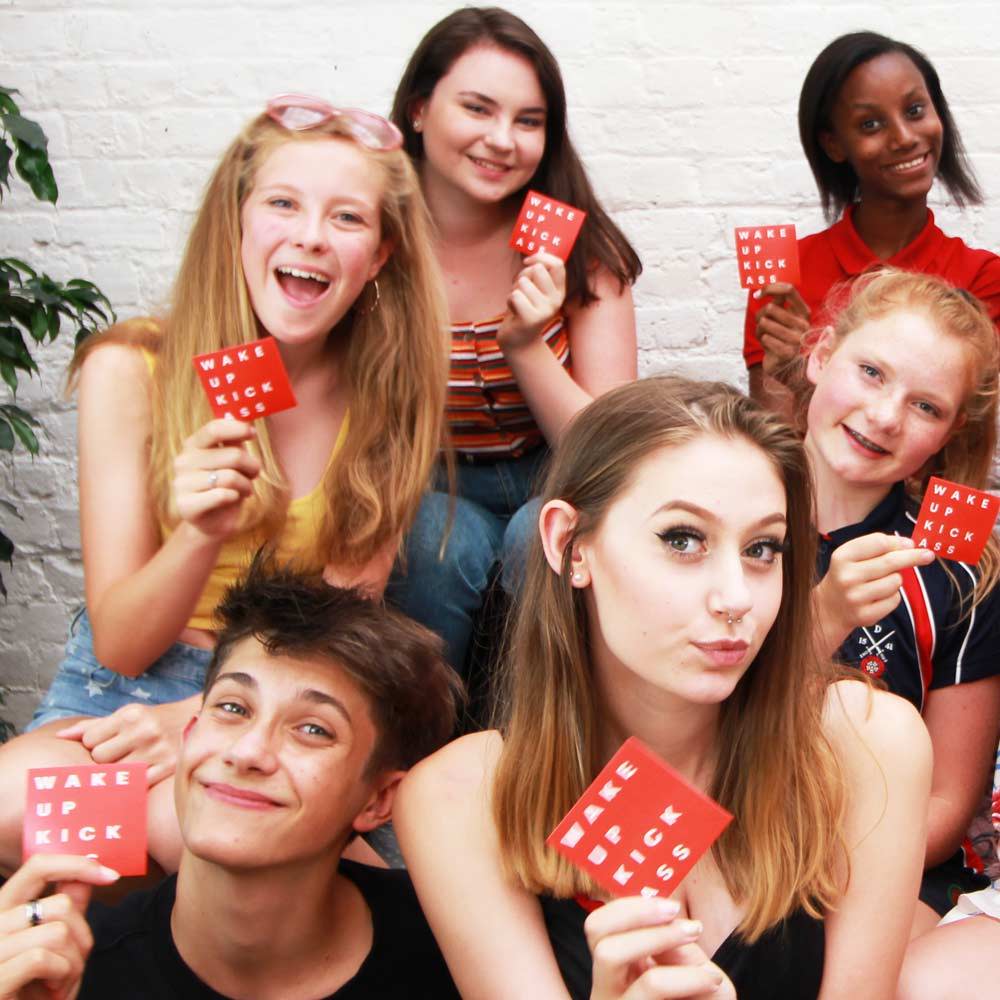 ---

"Period pants are underwear made to hold the blood from your period (a bit like a sanitary pad) that you can wear for around eight hours."

"i would 100% recommend these as a waste-free alternative to standard menstural products!"

"I have to say I'm impressed with WUKA"

"I wore them out and about for an entire day on the second day of my period - typically my heaviest day - and I didn't have a single leakage problem."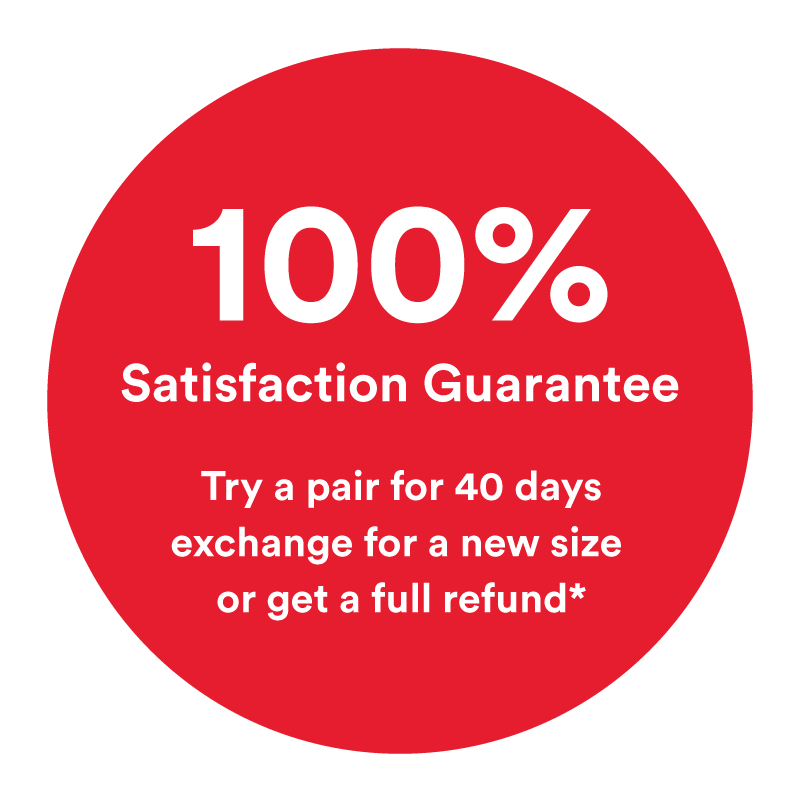 100% Satisfaction Guarantee
We are so confident you will love WUKA that we give everyone 40 days to try the underwear out. If its not for you we'll give you a full refund or if you'd like a different size, we'll change it for free. Just send the underwear back to us at WUKA HQ and let us know how we can help.
---
What do our customers say?
I ran the London Marathon on Sunday... I am over the moon with my WUKA pants.

---
The result was amazing : no leak at all !!!!

---
WUKA is a real game change. Great cut, sleek fabric, beautiful mesh detailing and incredible fit.

---
I just wanted to say how impressed I am by your panties. I wish I had found them ten years ago!! They are truly revolutionary.

---