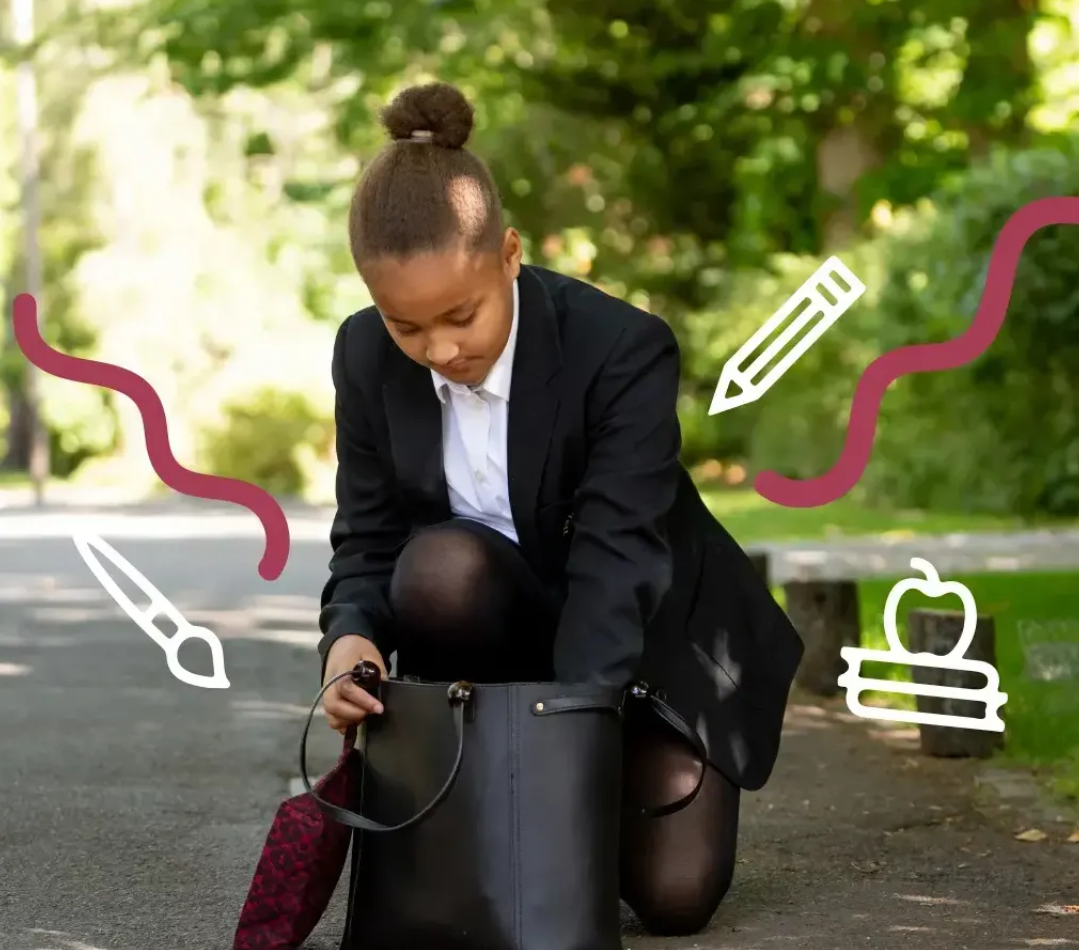 Children are going back to school after the longest summer holidays EVER. If you're a parent you must be thrilled but with the reopening of schools many children will worry about having their period whilst at school. Anxious about their period protection not being enough and leaking through during class is a thought that has stopped many from attending school.
We understand that going back to school during the COVID pandemic is not ideal and here at WUKA we want to ensure that periods are one less thing to worry about.
In 2017, Plan UK reported that 49 per cent of girls have missed an entire day of school because of their period, we want to ensure that no one has to skip classes because they have a period and this is why we have created our #backtoschool period pack.
In our #backtoschool period pack your child will find: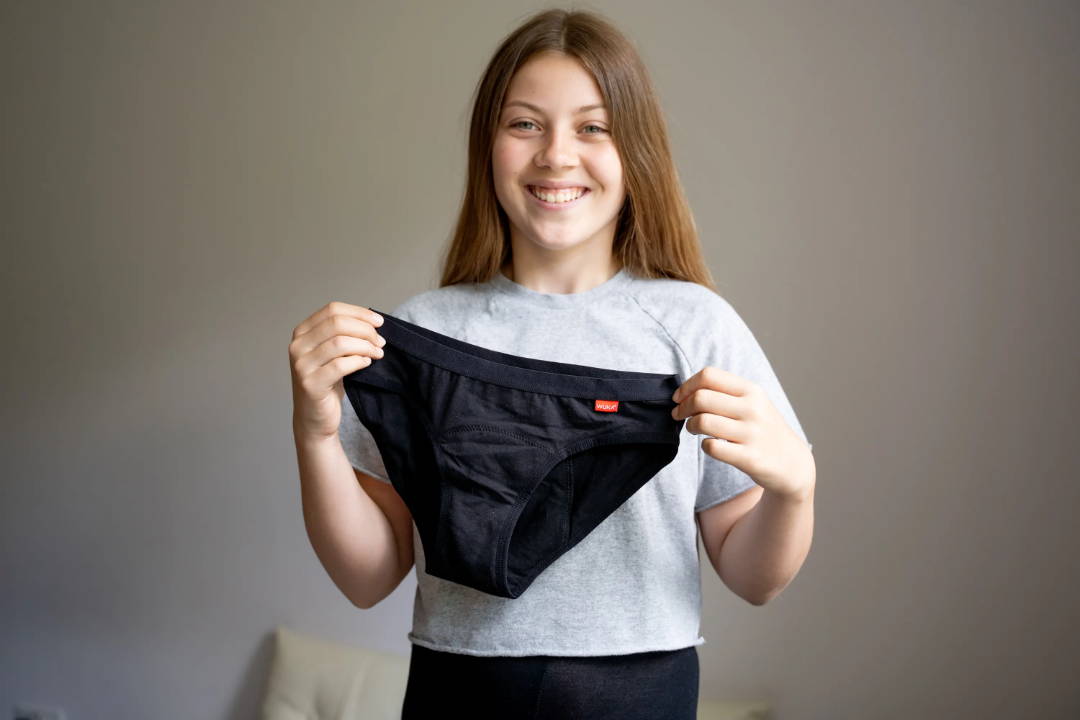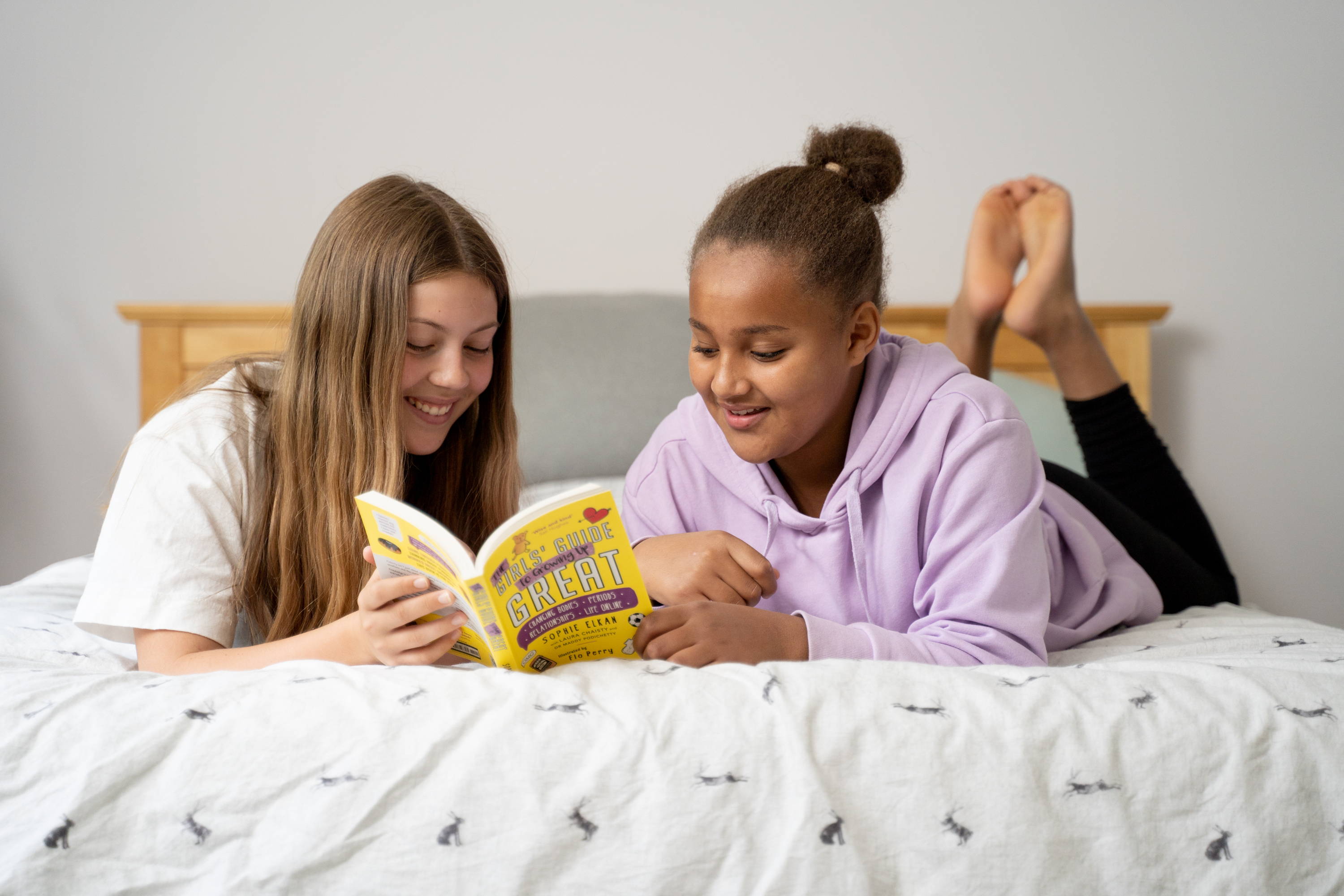 A pack of 1,3 or 5 WUKA medium flow pants. It is designed with a gusset going all the way to the back preventing leaks, so it is also great for sleepovers.
A copy of the "Girls Guide to Growing Up Great"- By Sophie Elkan. A must have period guide, which talks not only about periods but also the general physical and hormonal changes in the body. We want young women to embrace and love the changes.
An easy to carry wash-bag which fits up to three pairs of WUKA pants, not that your daughter will need to carry all three at the same time, as each pair can hold blood for up to 8 hours.
In 2017, 52% of girls skipped P.E because of their period, using WUKA means there is less of a chance that a girl will decide to skip class because of their period. WUKA pants are made from breathable fabric and can be worn whilst doing sports, making sure no Netball practice is ever missed.
With the recent launch of our swim wear bikini, your child can now attend swimming classes whilst on their period.
Periods should not hold anyone back from their full potential.
We also created a #backtoschool plastic free essentials blog, which you can check out here.
Let's make your school year sustainable and period positive.